International Student Services is committed to providing continual updates to our international students regarding the COVID-19 Pandemic and how it may impact life while studying in the U.S., and at Seattle Pacific University. Please contact us if you have questions or need guidance:
iss@spu.edu
. Check out SPU vaccine requirements here: V
accination requirements: FAQs | Seattle Pacific University
.
International Student Services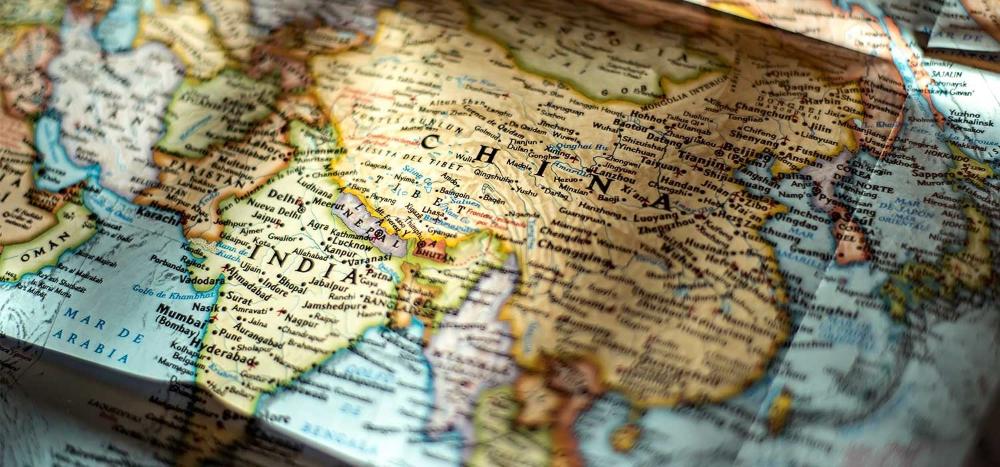 Seattle Pacific University has a small but active international population — approximately 180 undergraduate students and 50 graduate students. Our international students represent about 52 countries. We are proud to have many international scholars and researchers serving as professors, as well as many staff members from other countries.

This website provides resources for current undergraduate and graduate students. Please see the ISS Staff Listing to contact your campus representatives.