International Student Services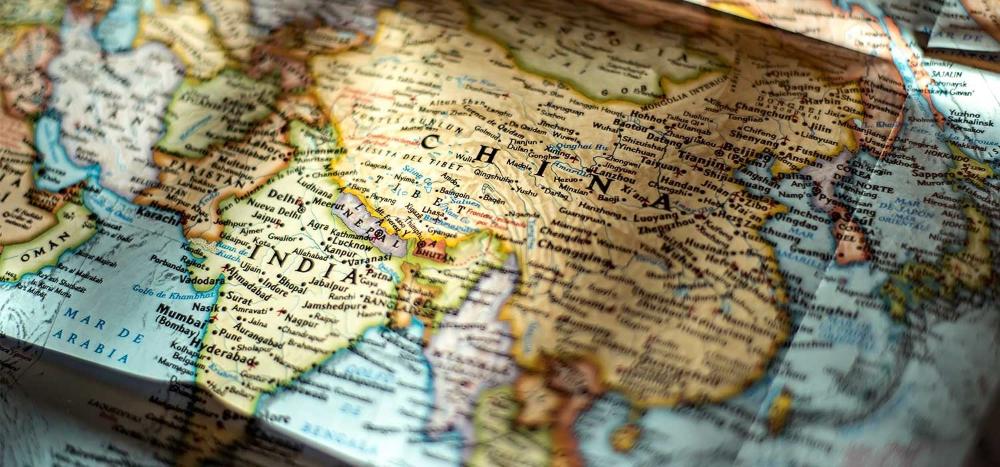 Seattle Pacific University has a small but active international population — approximately 180 undergraduate students and 50 graduate students. Our international students represent about 52 countries. We are proud to have many international scholars and researchers serving as professors, as well as many staff members from other countries.

This website provides resources for current undergraduate and graduate students. Please see the ISS Staff Listing to contact your campus representatives.